Radiation Tidbits - Real-time Monitoring of Environmental Radiation Level in Hong Kong
Written by: Ma Wai-man and Yeung Siu Wai
The Observatory has been carrying out the Environmental Radiation Monitoring Programme (ERMP) since 1987 to study the long-term change of the environmental radiation level in Hong Kong. A radiation monitoring network was established to measure the radiation level in real time. Right now, the radiation monitoring network consists of 10 monitoring stations at different locations in Hong Kong (see Figure 1). Each station is equipped with a high pressure ionization chamber which measures the environmental gamma radiation level. The results are transmitted back to the Observatory minute by minute via two independent communication networks. If any monitoring station records a substantial increase in radiation level, an alarm system at the Observatory's headquarters will sound and an investigation would be conducted immediately.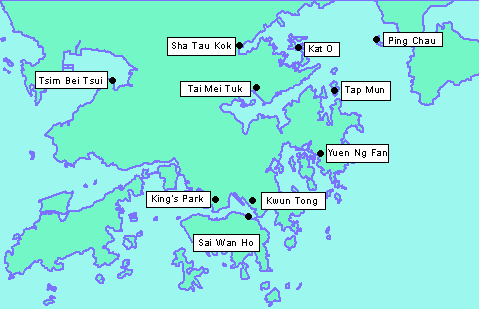 Figure 1 The Observatory's Radiation Monitoring Network
Since the commencement of the operation of the radiation monitoring network, all stations have not registered any abnormal fluctuation in radiation levels from non-natural causes, e.g. nuclear power plant incident. The data recorded by the radiation monitoring stations in the past are available from the Observatory's website. For those who are interested, please browse Yesterday's Weather and Radiation Level, Daily Weather Summary and Radiation Level or Monthly Bulletins of Ambient Gamma Radiation Levels in Hong Kong.

Back to Top