Mountain Wave Clouds

November 2015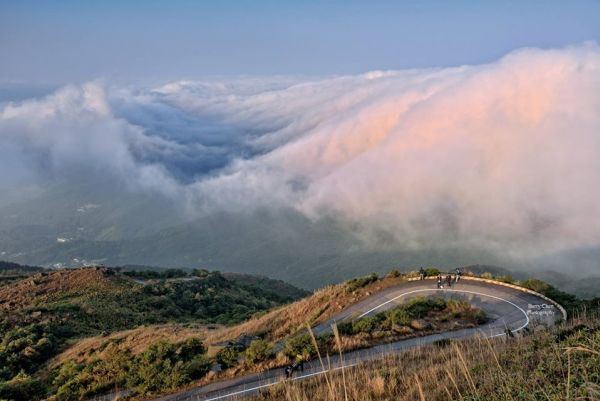 Figure 1 Photo by Chan Fu Cheong near Tai Mo Shan Weather Radar Station of the Hong Kong Observatory, looking towards the southwest.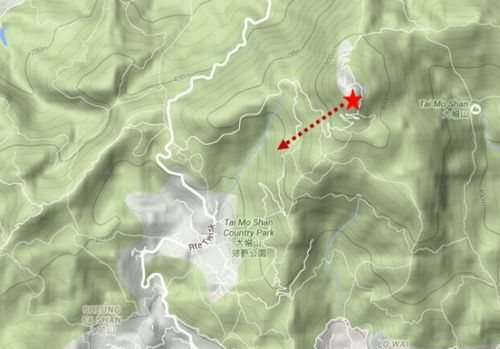 Figure 2 Terrain near Tai Mo Shan with star and arrow respectively indicating the estimated location and direction of the above photograph taken (Source of base map: Google Map)
When moist air flows over mountain, water vapour condenses into water droplets due to orographic uplifting. Under stable atmospheric condition, the air after passing through the mountain top will continue to propagate like a wave, forming mountain wave clouds.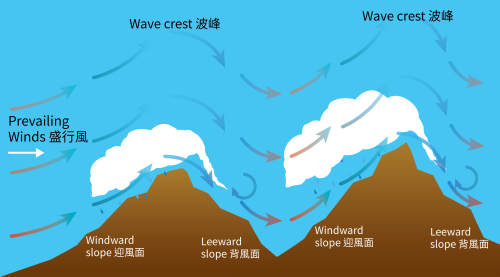 Figure 3 The schematic diagram above shows the formation of mountain wave clouds.