The classification and nomenclature of clouds (2) - The forms and features of high clouds
September 2010
High clouds are classified into cirrus, cirrocumulus and cirrostratus. 
High clouds are often translucent (Fig.1, Cirrus). One of the main features is their resemblance of thin slices of white crystal-like glass that the cloud is mostly clear. In fact, high clouds are mainly aggregations of ice crystals, suspending at high altitudes in the sky. The degree of translucence depends on the quantity of ice crystals, denseness and thickness of the cloud.
While high clouds move along with the high altitude airstreams, their appearance is changeable. Sometimes, it is like flowers floating gracefully in the sky (Fig.2, Cirrus). Sometimes, the edge of high clouds is like waving silk ribbons or feathers exhibiting elegant and exquisite texture of filamentous lines (Fig.3, Cirrus). Sometimes, it is like thousands of pearls filling the sky (Fig.4 and Fig.5, Cirrocumulus). Sometimes, it looks as if the sky is wearing a semitransparent veil, whitish, soft,  smooth but blurred (Fig.6 and Fig.7, Cirrostratus).  When the sun sets, the high clouds are rosy, gorgeous and pleasant in the dusk.  High clouds often help to stage a picturesque, intriguing and romantic setting (Fig.8 and Fig.9, Cirrus).
Under suitable conditions, the refraction of sunlight through the hexagonal ice crystals of high clouds can produce atmospheric optical phenomena such as halo or sun dog (parhelion). For example, cirrostratus covering all or part of the sky can sometimes produce halo (Fig.6 and Fig.7). Also, dense cirrus patches can sometimes produce sun dog (Fig. 10).
The following photos illustrate the forms and features of high clouds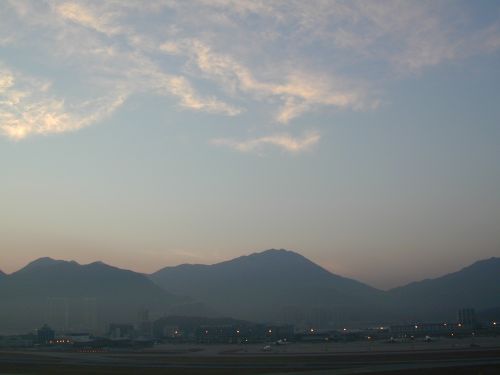 Fig.1  Cirrus (Photo: Courtesy of Mr. W.C. Li)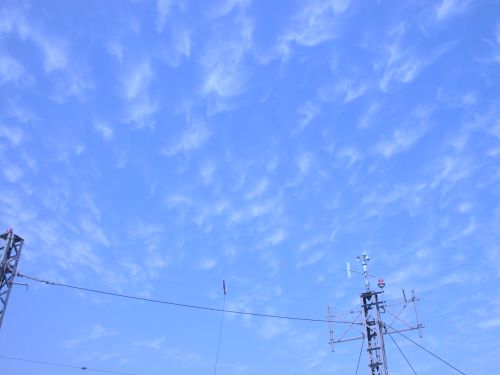 Fig.2  Cirrus (Photo: Courtesy of Hong Kong Observatory colleague)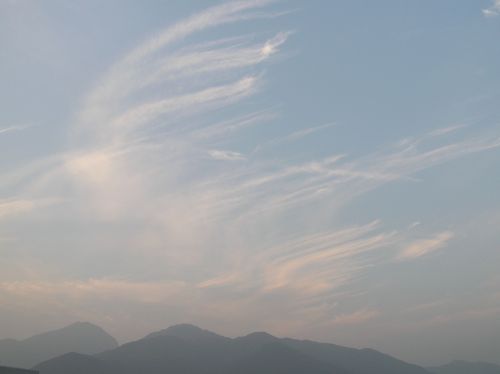 Fig.3  Cirrus (Photo: Courtesy of Mr. C.H. Chow)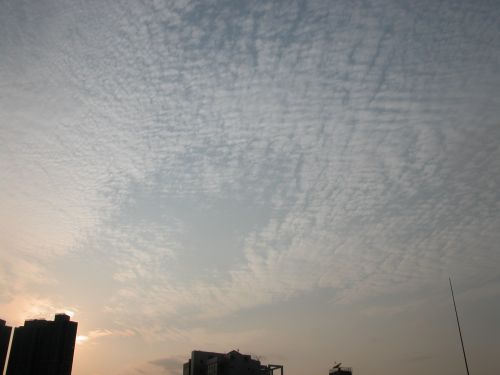 Fig.4  Cirrocumulus (Photo: Courtesy of Hong Kong Observatory colleague)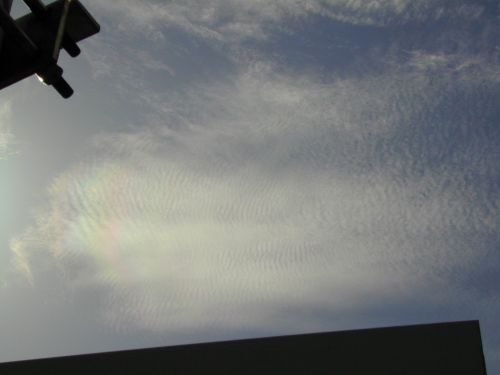 Fig.5  Cirrocumulus (Photo: Courtesy of C.H. Chow)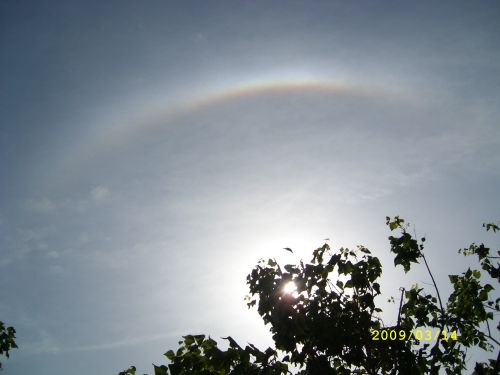 Fig.6  Cirrostratus on an incomplete halo (Photo: Courtesy of Miss Karen K.Y. Shum)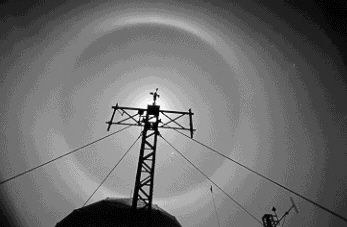 Fig.7 Cirrostratus on the Halo (Photo: Courtesy of Hong Kong Observatory colleague)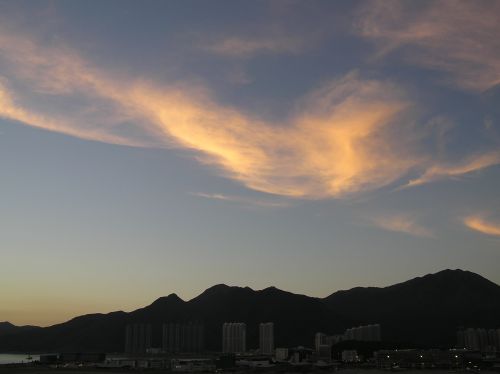 Fig.8  Cirrus (Photo: Courtesy of Mr. C.H. Chow)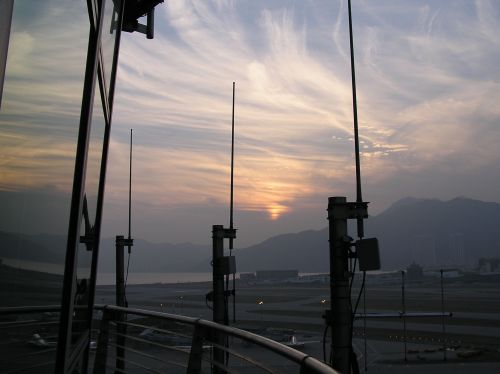 Fig.9  Cirrus (Photo: Courtesy of Mr. C.H. Chow)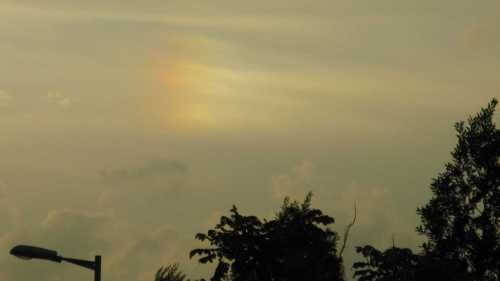 Fig.10  "Sun dog" and dense cirrus patches (Photo: Courtesy of Mr. CHAN Man-chun, Harold)