Satellite Pix for Kent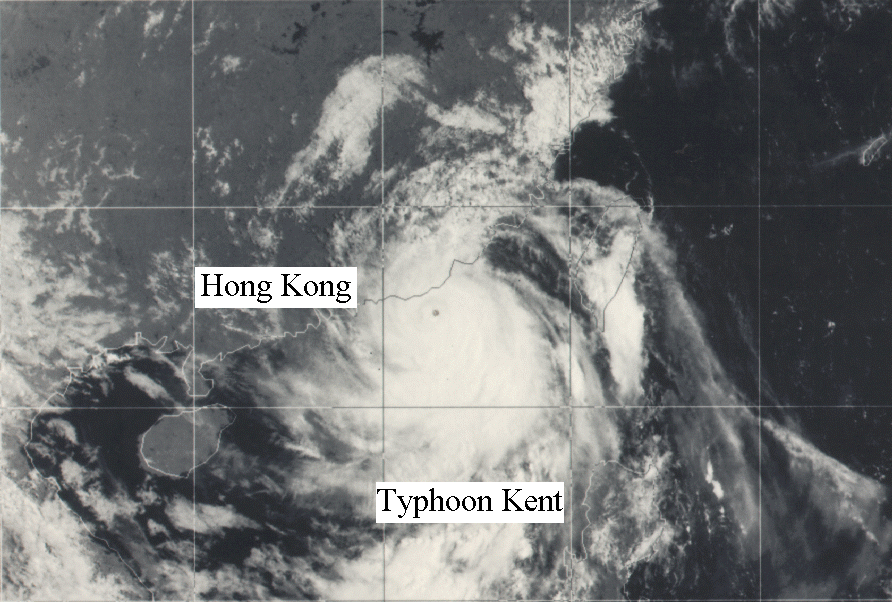 Fig. 4d A satellite picture taken at around 9 a.m. on 31 August 1995.
The eye of Kent is visible as a darkish dot (indicating that it is relatively cloud free and warm inside the eye) surrounded by its cloud bands in white (clouds with great vertical extent and low cloud-top temperatures). The sub-tropical ridge is revealed by the nearly cloud-free (dark) region over the sea area east of China.