Chart Recorder
Duplex Roll Chart Recorder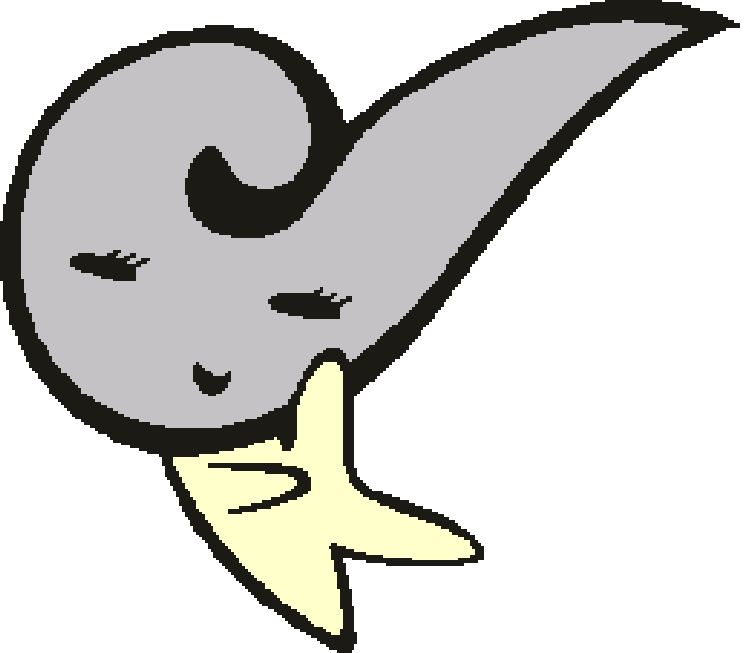 The recorder is housed in a cast alloy cabinet suitable for wall mounting. It presents through the front window a 9-inch wide chart providing side by side recording of wind speed and wind direction.
The chart is driven by electric synchronous motor, and chart speeds of 1 inch per hour are recommended to allow for one month's run on a standard 65 foot chart.
Charts are calibrated to suit various speed requirements, i.e. knots, m.p.h., m/sec, or km/hr.
Liquid ink is used to mark the charts and is capillary fed along the inking arm and to the pen point. Adjustable balance weights on the pen arm allow for the minimum of friction on the chart paper. The rear of the linking arm sits in the inkwell. An accessories box that includes a primer designed to draw ink through the arm is supplied with all recorders.