Stevenson Screen
Stevenson Screen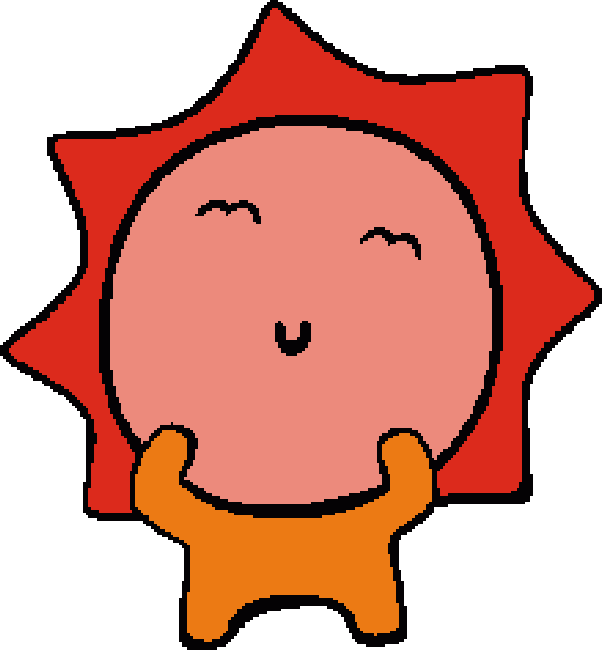 The purpose of a Stevenson screen is to shield thermometers from precipitation and from direct radiation from outside sources while allowing air to circulate freely round them. The screen thus creates, as nearly as possible, a uniform-temperature enclosure at the same temperature as the air outside.
The screen is designed to hold maximum and minimum thermometers of the mahogany-frame pattern and wet-and-dry-bulb hygrometer, but can readily be adapted to accept equivalent thermometers of other patterns.
The screen is usually made from seasoned wood painted in white. Its sides, back and front are double-louvred, the outer layer of louvres sloping down and outward and the inner layer down and inward. The roof is double and the floor consists of overlapping boards. The front hinges down to a horizontal position, being retained there by chains, and is provided with a hasp and staple which allow it to be padlocked shut. For greater weatherproofing, the roof is made of resin-bonded marine plywood. Three coats of top-quality white paint protect the whole screen.
An iron stand, which can be set in the ground, allows the instruments to be exposed at the correct height. In general, the front of the screen should face poleward (i.e. face north in the northern hemisphere, face south in the southern hemisphere) to reduce to a minimum the risk of sunlight reaching the thermometers when the door is opened.