Bookmark
How to use "Bookmark"
Add page to "Bookmark"
Most pages in the site support the use of "Bookmark". To add page to "Bookmark", please click the "Bookmark with star" icon.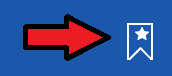 Access the bookmarked webpage or Remove via "Bookmark" icon page"
Click the "Bookmark" icon on the topmost-right corner.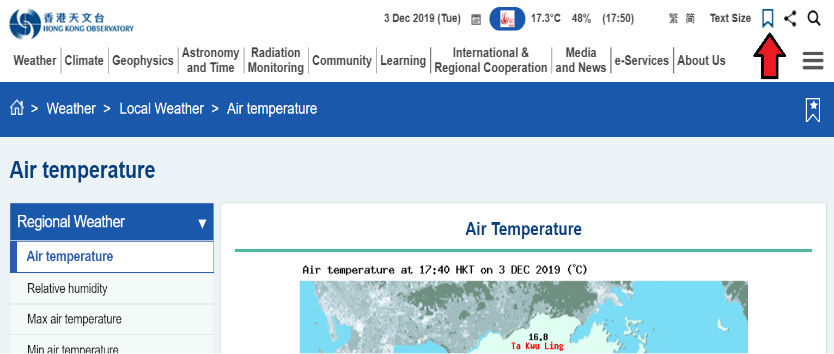 Remove bookmarked page in "Bookmark"

Click "Edit" button.

  Select the remove bookmarked webpage and click the "Save" button.

 

Notes:

The bookmark employs cookies to provide its function. If cookies are not saved on browser setting, this bookmark function will not work properly.