Development of Integrated Significant Convection Monitoring and Forecast Webpage for Air Traffic Control
To assist air traffic management unit in considering the need to impose suitable flow control measures in ever busy air hubs like the Hong Kong International Airport, the Hong Kong Observatory has tailor-made a trial product - the Significant Convection Monitoring and Forecast webpage (Fig.1), to our service partner, Civil Aviation Department (CAD). It is an integrated webpage showing the latest animation of satellite and radar imagery overlaid with lightning and geographical information, composite radar and satellite image highlighting deep convection areas, as well as the recently developed significant convection forecast time series trial product. Outreach visits were made to the Air Traffic Control Centre (ATCC) of CAD to engage users in the design phase of this integrated webpage.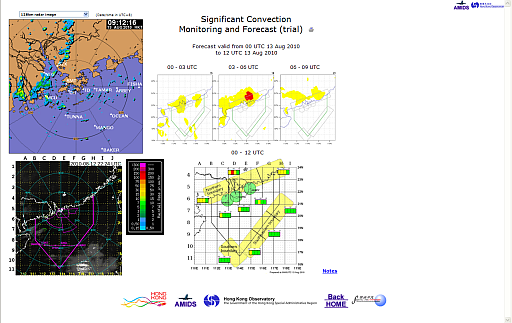 Figure 1 Significant Convection Monitoring and Forecast Webpage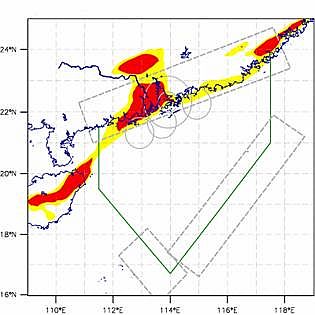 (a)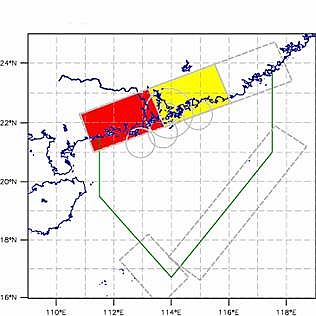 (b)


Figure 2 Significant convection forecast in pictorial form: (a) "weather map" without manual adjustment; (b) "areal map" with manual adjustment. Yellow/Red markings indicate a medium/high chance of significant convection over the specified area within a 3-hour time frame.