Visit to the Government Flying Service
On 17 March, a group of five colleagues of the Observatory, led by Assistant Director, Mr. C.M. Shun, visited the Government Flying Service (GFS). They met with the Controller, Captain Michael Chan, and his staff, to discuss on strengthening the collaboration between the two departments and enhancing the Observatory's provision of aviation weather services. The Observatory is now working with GFS to upgrade the meteorological equipment on a fixed-wing aircraft for further improving windshear and turbulence alerting.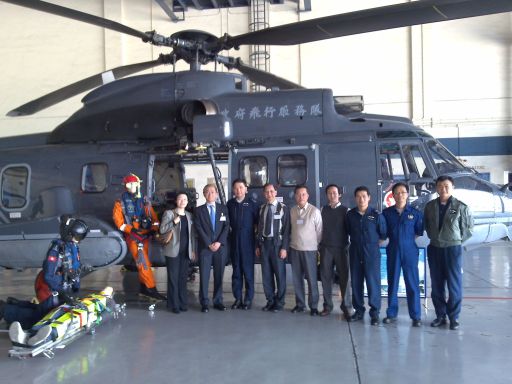 Figure 1 The Observatory's staff visited GFS's hangar.