The Observatory Contributed to Updating the ICAO SIGMET Guide
The Observatory developed new examples of SIGMETs (warnings for en-route hazardous weather) for inclusion in the Asia/Pacific Regional SIGMET Guide of the International Civil Aviation Organization (ICAO) which is intended to assist the Meteorological Watch Offices in the Asia/Pacific Region in preparing and disseminating SIGMET information. The examples illustrate format of SIGMET messages in accordance with the latest standards by including various scenarios of tropical cyclone as well as observed and forecast severe turbulence events over the Hong Kong FIR.
The latest update to the Asia/Pacific Regional SIGMET guide is available on the website of ICAO Asia and Pacific (APAC) Office Electronic Documents (https://www.icao.int/APAC/Documents/edocs/APAC Regional SIGMET Guide 6th edition May 2017.pdf).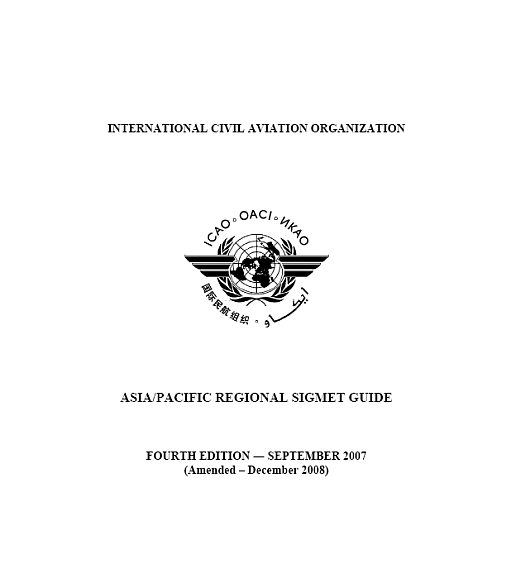 Fig.1: The front cover of the Asia/Pacific Regional SIGMET Guide of ICAO.