Survey on WMO CAeM Pilot Project "Aviation-weather Disaster Risk Reduction" (ADRR) Website
Entrusted by the World Meteorological Organization (WMO), the Hong Kong Observatory (HKO) launched a pilot project website on "Aviation-weather Disaster Risk Reduction" (ADRR) (http://adrr.weather.gov.hk) in September 2007, focusing on tropical cyclones over the South China Sea and western North Pacific. The website is made available to members of WMO in the regions and aviation stakeholders in Hong Kong. Since its launch, the website has captured a number of tropical cyclones and positive feedback has been received from airlines and pilots.
To systematically collect and analyze user's feedback for further development of the project, HKO, in coordination with WMO, is conducting a survey. An online questionnaire is available here for the authorized users of the website to provide inputs. Aviation users and WMO members are welcome to try out the website and provide feedback.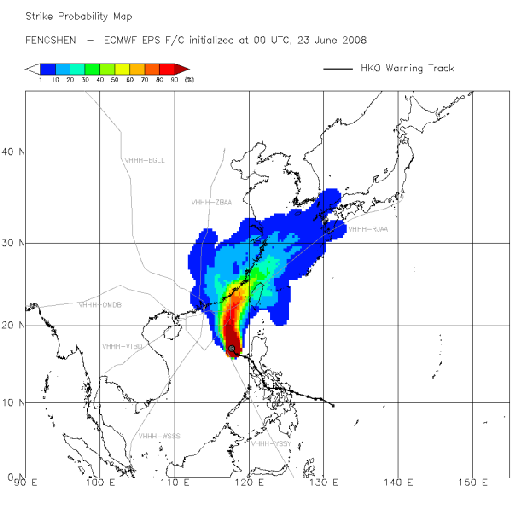 Fig.1: Sample strike probability objective forecast provided on the ADRR website.