Foreign Institutes Studying the Applications of LIDAR in Hong Kong
The Observatory leads the world in windshear alerting services. Many foreign institutes refer to the experience in Hong Kong. In the second issue of International Civil Aviation Organization (ICAO) Journal in 2007, the U.S. Federal Aviation Administration (FAA) contributed an article on windshear detection systems (https://www.icao.int/environmental-protection/Documents/Publications/6202_en.pdf) with the title "Ground-based wind shear detection systems have become vital to safe operations". The article introduced the windshear work of the Observatory and pointed out that "The ability of LIDAR Doppler in detecting dry wind shear has been proven in Hong Kong". This shows the leading role of the Observatory in windshear alerting service. In late July 2007, two Eurocontrol experts visited Hong Kong and studied our experience in the applications of LIDAR in aviation weather services.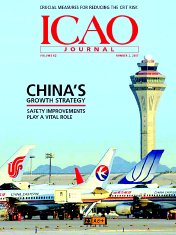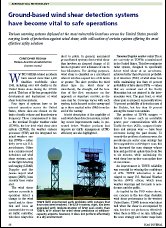 An article in ICAO Journal introduced the Observatory's work on windshear alerting.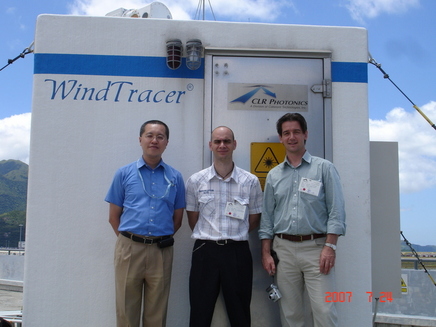 P.W. Chan, Scientific Officer of the Observatory, shared our experience on the applications of LIDAR with the visitors from Eurocontrol.