Hong Kong-bound Flights Hit Turbulence
There were three incidents of flights hitting severe turbulence on their approach to Hong Kong in last May and June. In the incidents, a number of passengers and crew on board were injured.
A China Eastern flight MU507 from Shanghai to Hong Kong ran into turbulence in the afternoon of 9 May in the vicinity of Xiamen. A cold front accompanying a band of intense thunderstorms was affecting the region at that time.
In the evening of 12 June, a Dragonair flight KA909 encountered turbulence in the vicinity of Macao on its way to Hong Kong from Beijing. A trough of low pressure affected the south China coastal areas on that day and scattered thunderstorms developed over the region.
The third incident of severe turbulence took place in the early afternoon of 26 June at about 100 km southeast of Hong Kong. Heavy rain and thunderstorms associated with the remanant of tropical cylone Fengshen was affecting the region when a Cathay Pacific flight CX708 hit turbulence on its approach to Hong Kong from Bangkok.
Turbulence is caused by irregular motion of air. It brings about rapid bumps or jolts to an aircraft. In severe cases, the aircraft might go momentarily out of control. Turbulence may occur in the vicinity of thunderstorms where strong upward and downward motion of the air could occur. Turbulence may also occur in clear air regions where air masses with different speeds, directions or temperatures meet. The latter type of turbulence, known as Clear Air Turbulence (CAT), is more difficult to be discerned by pilots since it is invisible to both the eye and the weather radar.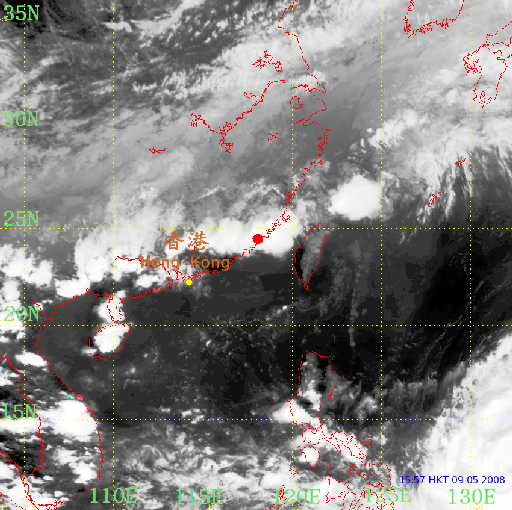 Fig.1: Infrared satellite image showing the presence of thunderstorm clouds near the location (red spot) at which turbulence was encountered by the aircraft in the afternoon of 9 May 2008.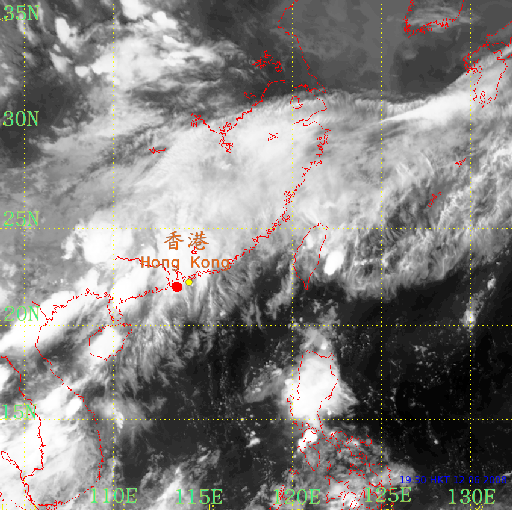 Fig.2: As in Fig.1, except for the evening of 12 June 2008.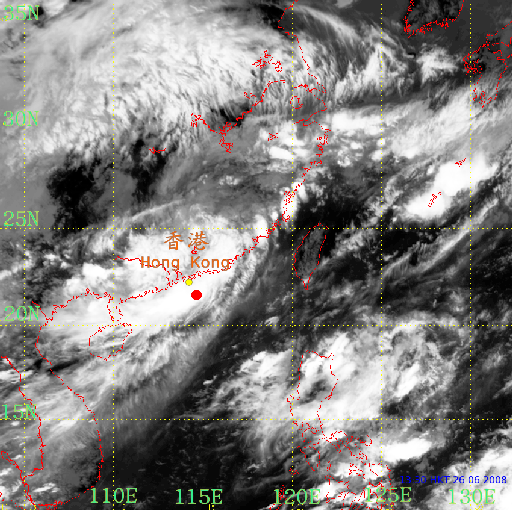 Fig.3: As in Fig.1, except for the early afternoon of 26 June 2008.