Meteorological support to Inspiration's historical round-the-world journey
HKO News Bulletin for the Aviation Community (36th Issue)
Breaking the record, Inspiration, Hong Kong's first homebuilt and locally registered aircraft (B-KOO) completed a three month round-the-world (RTW) journey on 13 November. Captain Hank Cheng, the project founder and the pilot of the RTW journey, recalled that "the greatest challenge to overcome throughout the entire journey is weather".
To support the RTW journey, the Hong Kong Observatory quickly put up a tailored website to provide meteorological information specific to the RTW journey for flight planning and following. Tailored charts and products had to be developed as the flight level of Inspiration was much lower than that of commercial aircraft. Furthermore, 17 weather briefings were delivered by Observatory staff to the pilot, dispatcher and operating centre manager of the Inspiration Team to discuss the best route and time window to avoid the weather ahead.
The RTW journey has travelled approximately 50,000km, stopping in 45 airports in 20 countries along the way and was recognized as the world's 216th RTW journey by a single engine aircraft. The Observatory staff were delighted to be involved in this historical and record-breaking event.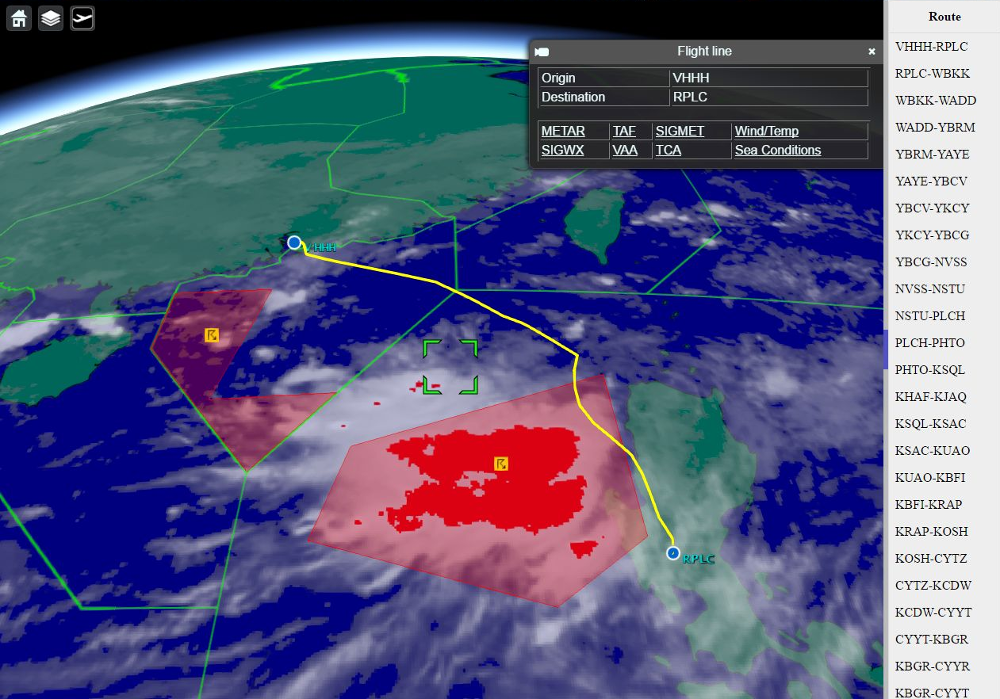 Figure 1: Flight-specific meteorological information supporting the first leg from Hong Kong to Manila on 28 August 2016.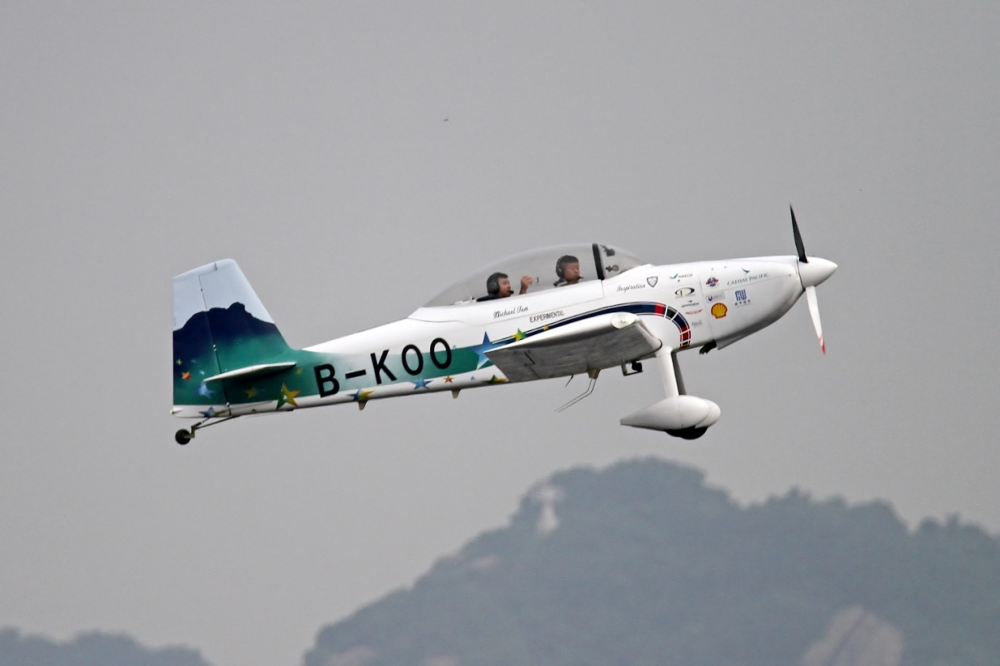 Figure 2: Inspiration departing Hong Kong on 28 Aug 2016 (Source: Press release " B-KOO "Inspiration" Round the World Journey Departure " on 28 Aug 2016).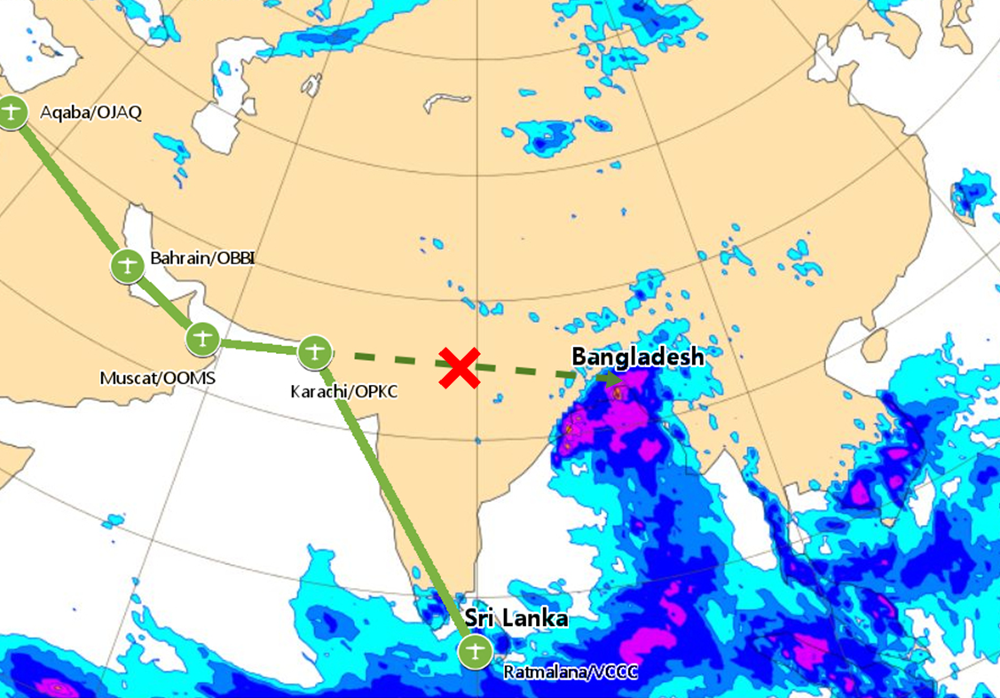 Figure 3: Crystal Tse, Quality Assurance Engineer of Inspiration, mentioned "B-KOO is tiny, so weather was a big challenge. We tried our best to help Hank to avoid thick clouds and rainstorms. Still, on a few occasions Hank had to fly to another destination or delay the flight due to winds, heavy snow or typhoons." As the forecast for 5 Nov 2016 indicated that deep convection would persist at the planned destination aerodrome at Bangladesh, the team had to re-route B-KOO to Sri Lanka.