New dropsonde technology for enhanced tropical cyclone observations
HKO News Bulletin for the Aviation Community (35th Issue)
To strengthen monitoring of tropical cyclones over the South China Sea region, the Observatory has collaborated with the Government Flying Service (GFS) in installing the first dropsonde launching system in the new GFS Challenger aircraft.
The dropsonde measures various meteorological parameters including pressure, humidity, wind speed and direction; and allows detailed observations of a tropical cyclone's vertical structure to be made when released from a high altitude. This provides valuable first-hand information on the intensity and spatial structure of a storm, and is expected to benefit both the analysis and forecast of tropical cyclones.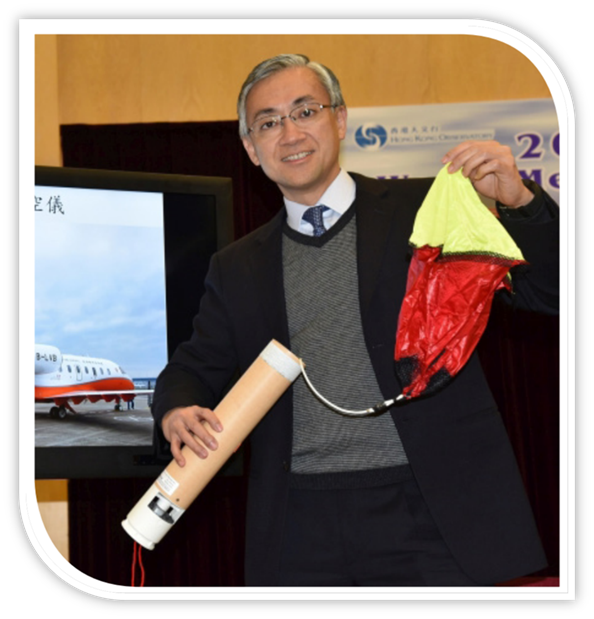 Figure 1: Director of the Hong Kong Observatory, Mr. Shun Chi-ming, introducing the dropsonde unit to the mass media.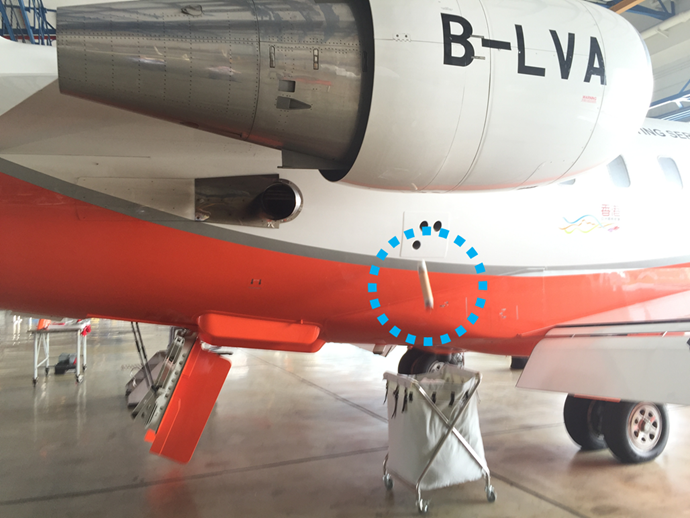 Figure 2: Conducting ground test for release of the dropsonde (highlighted).