Lightning and Aviation Lecture to Hong Kong Air Cadet Corps
HKO News Bulletin for the Aviation Community (35th Issue)
The second in the series of meteorology lectures for the Hong Kong Air Cadet Corps (HKACC) was held in the evening of 29 April. The HKACC is a uniformed group that offers aviation education programmes to youths to prepare them for possible future career in local aviation. A group of thirty joined the lecture on "Lightning and Aviation". The group was taught of the nature of lightning, its hazards to aircraft and airfield as well as the measures in place at HKIA to protect the ground staff. They were also guided to the Observatory's Central Forecasting Office to get acquainted with the operational forecasting. The visitors were excited about the topics and asked a lot of questions about lightning safety and protection as well as their connection with aviation.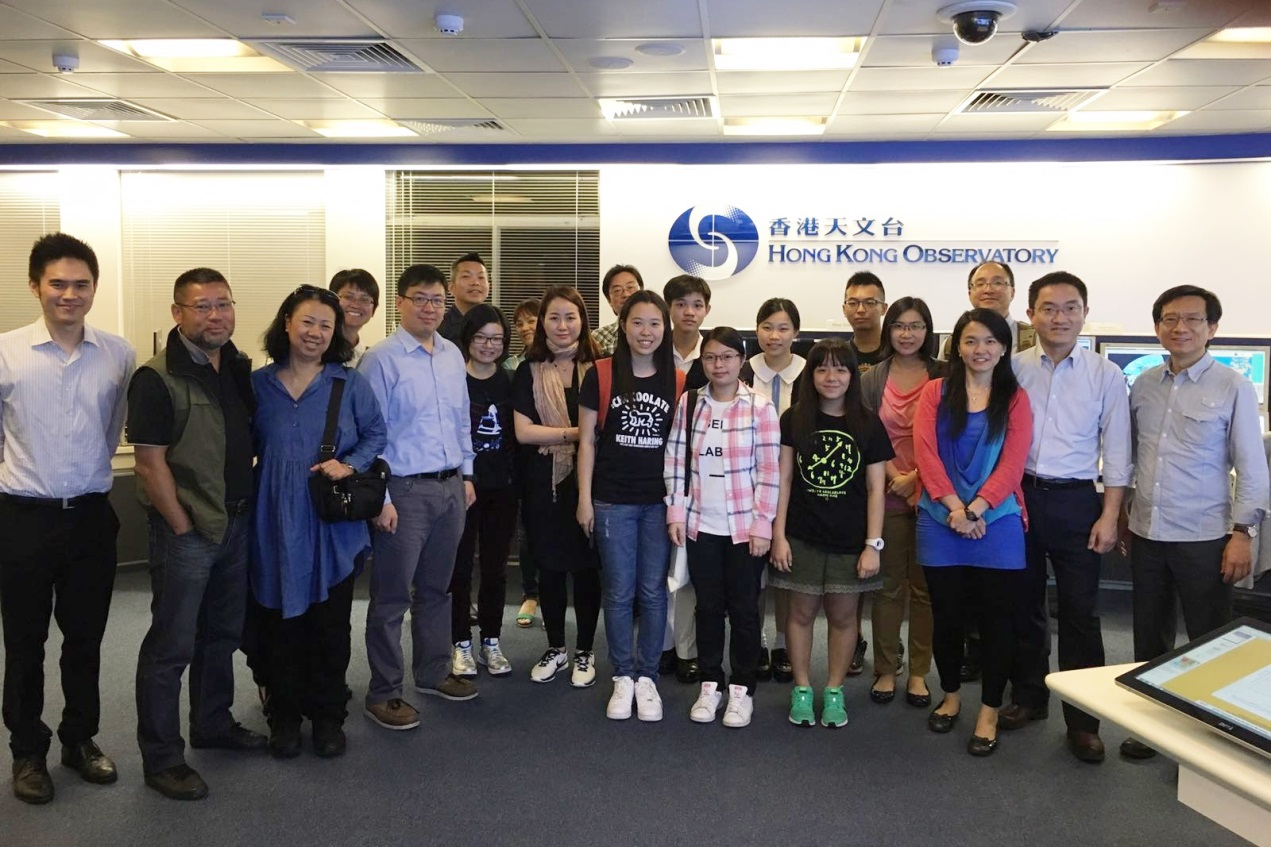 Figure 1: A group photo of HKACC visitors with the lecturer Dr. PW Li (rightmost) and the duty forecaster Dr. CK Ho (leftmost) taken at the Observatory's Central Forecasting Office.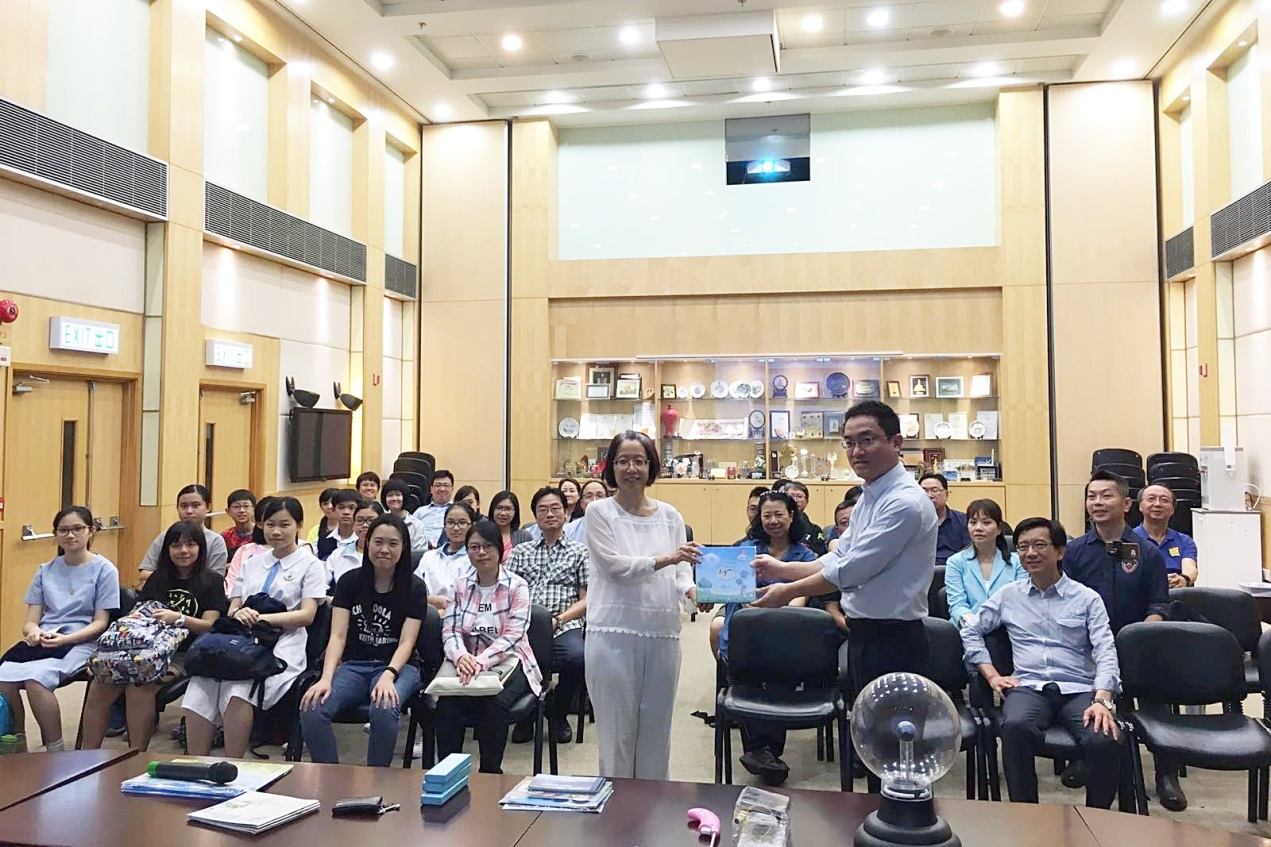 Figure 2: Miss Sharon Lau, Assistant Director of the Observatory (left in the front) exchanged souvenirs with HKACC representative.