A new ADS-B ground station at Tai Mo Shan
HKO News Bulletin for the Aviation Community (35th Issue)
The Observatory has recently installed an Automatic Dependent Surveillance - Broadcast (ADS-B) reception system at Tai Mo Shan Weather Radar Station to track ADS-B equipped aircraft within a range of approximately 600 km. An integrated display has been developed to depict real-time aircraft positions and other navigation parameters together with satellite and weather radar imageries. Figure 2 shows an example with flights trying to avoid convective activities on 29 June 2016. This new tool allows the aviation forecasters to appreciate the weather impact on air traffic and hopefully contribute towards better collaborative decision making (CDM) between aviation forecasters and air traffic controllers during inclement weather.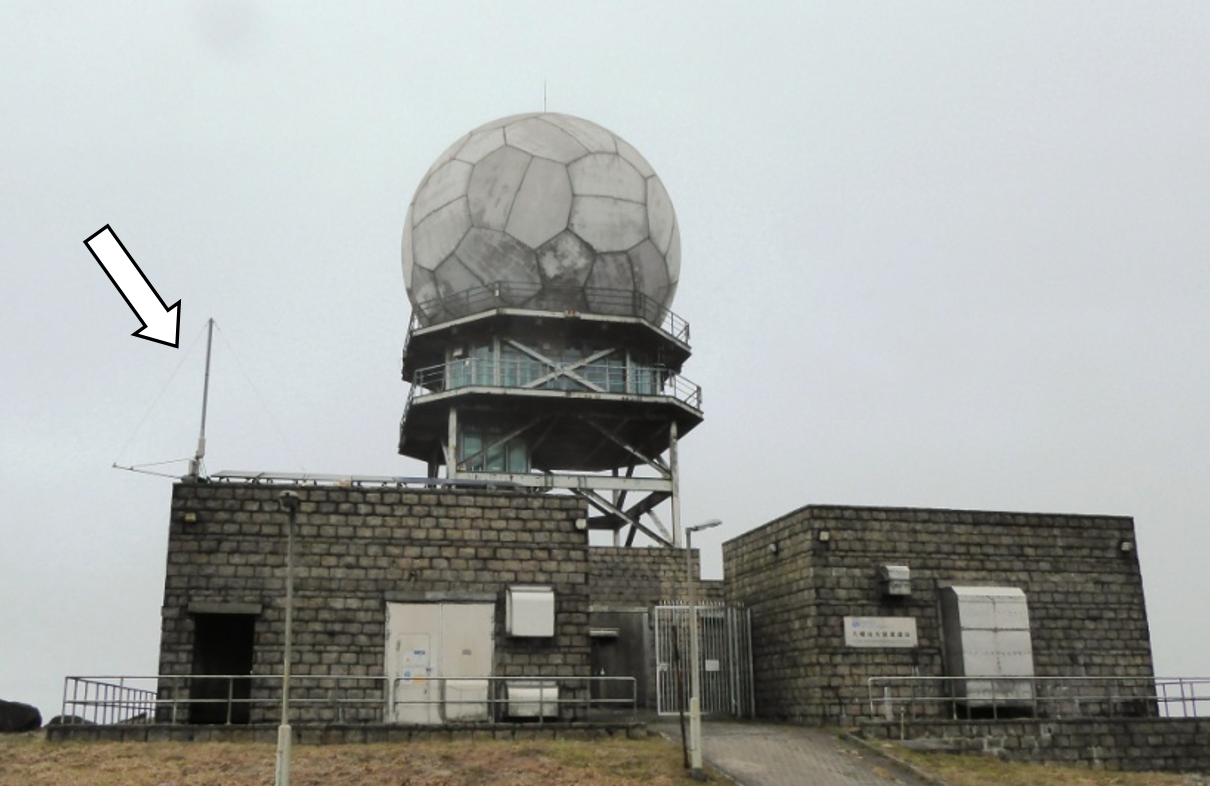 Figure 1: ADS-B antenna (arrow) at Tai Mo Shan Weather Radar Station.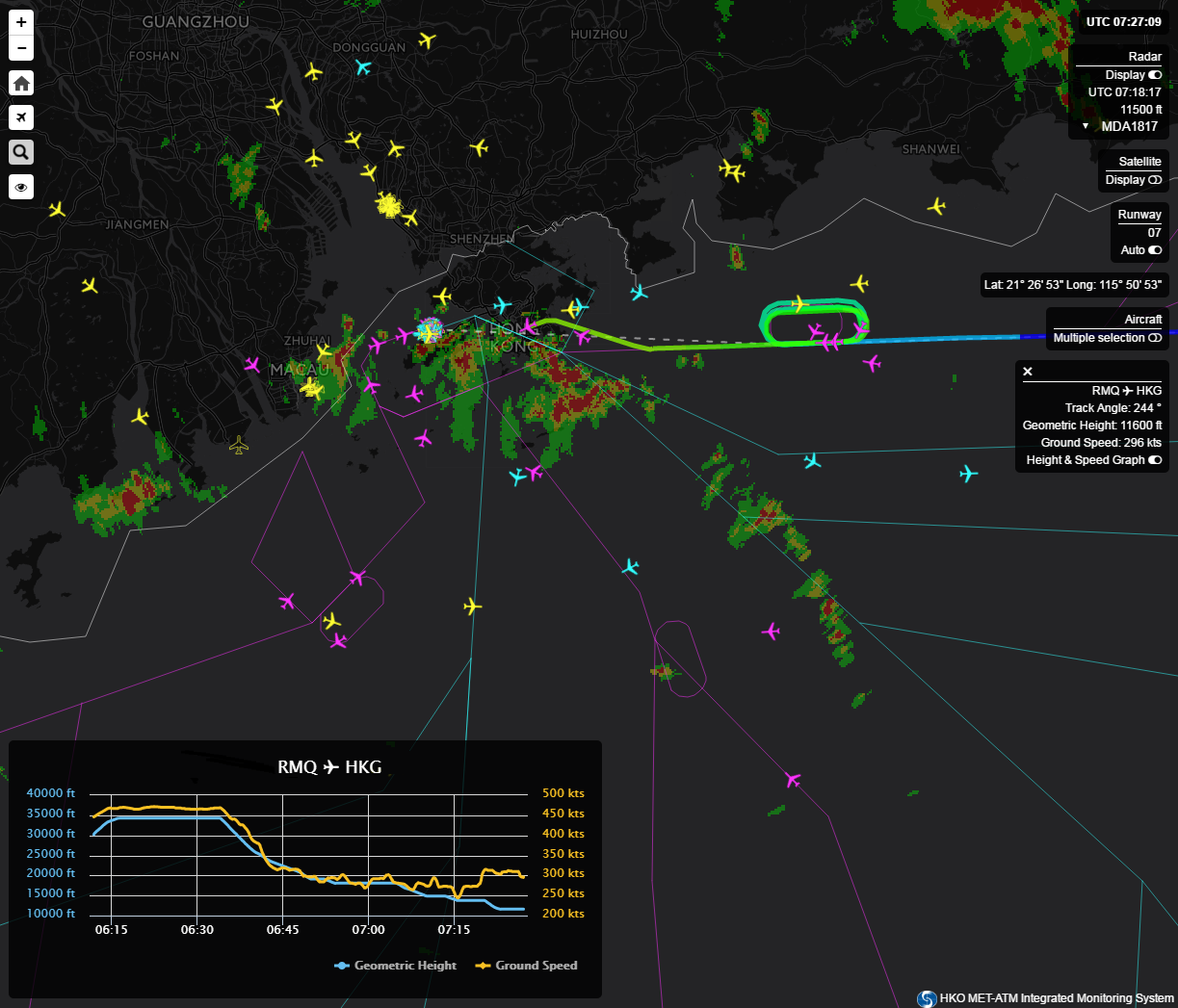 Figure 2: Aircraft positions, flight routes and weather radar imageries on 29 June 2016 shown on the integrated display.