Outcome of Working Groups under the ICAO MET Panel
HKO News Bulletin for the Aviation Community (34th Issue)
The Hong Kong Observatory attended first face-to-face meetings of working groups under the ICAO Meteorological Panel (MET/P) in 2015.
The meeting of the Working Group on Meteorological Information and Service Development (WG-MISD) was held in Washington D.C, USA from 16 to 20 November 2015. The meeting discussed the provision of services like volcanic ash and space weather information, and the setting up of regional weather advisory centres to support Meteorological Watch Offices (MWOs) on the issuance of SIGMETs in the first phase and to provide phenomenon-based advisory information in the longer term. Progress were reviewed and steps to take forward these new services discussed.
Also in Washington D.C., the meeting of the Working Group on Meteorological Requirements and Integration (WG-MRI) was held on 19 and 20 November 2015. The meeting was informed that the "MET Information Integration for Trajectory-Based Operations" concept document had been approved by the Air Traffic Management Requirements and Performance Panel (ATMRPP) of ICAO. It sets out the areas where meteorological information would be a useful input to the air traffic management. Moreover, the meeting devised the work plan for the functional and performance requirements for MET support to Block 1 of Aviation System Block Upgrade (ASBU) as well as the drafting of the Procedures for Air Navigation Services-Meteorology (PANS-MET). These works were expected to make significant progress in early 2016 before the next MET/P meeting later in the year.
Across the border, the meeting of the Working Group on Meteorological Information Exchange (WG-MIE) was held in Montreal, Canada between 16 and 20 November 2015. During the meeting, technical issues with regard to the development of IWXXM (ICAO Weather eXchange Model), its future evolvement to support the SWIM (System Wide Information Management) environment, its implementation and migration from exchanging meteorological from TAC (Traditional Alphanumeric Code) to IWXXM were discussed. The meeting noted the tight schedule it was facing, in particular to back the proposal for making the exchange of OPMET information in IWXXM format a recommended practice in the upcoming Amendment 77 to ICAO Annex 3 which would become effective in November 2016, and works were planned accordingly.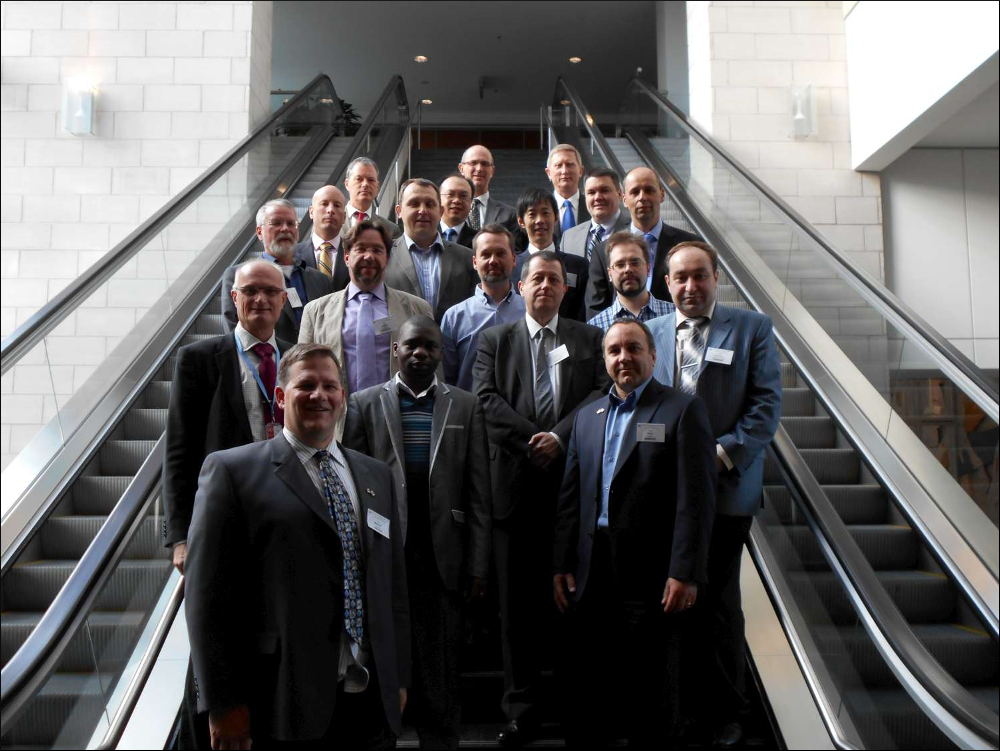 Figure 1: Mr. B.L. Choy, Senior Scientific Officer of the Observatory (middle in the second last row), pictured with the participants of WG-MIE at the ICAO Headquarters in Montreal, Canada.