Participants from Dragonair Aviation Certificate Programme 2015 visiting the Observatory
HKO News Bulletin for the Aviation Community (34th Issue)
Over 30 participants of the Dragonair Aviation Certificate Programme (DACP) visited the Hong Kong Observatory Headquarters and Airport Meteorological Office on 19 and 20 October 2015.
During the visit, the participants attended lecture on aviation meteorology delivered by Observatory staff and learnt the process of making weather observations. The participants spent educational and enjoyable days in the Observatory.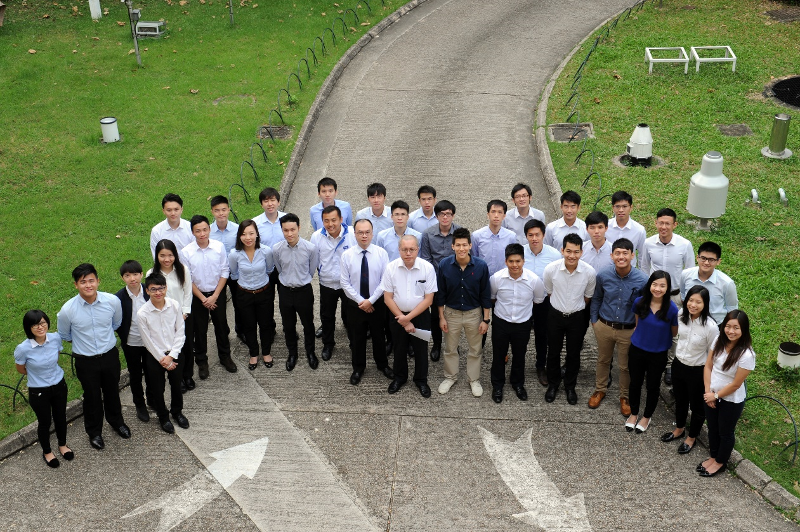 Figure 1: A group photo of the DACP participants and Observatory staff.