Airport lightning alerting to cover the new midfield concourse
HKO News Bulletin for the Aviation Community (34th Issue)
28 December 2015 marked the opening of 20 new parking stands at the Midfield Concourse of the Hong Kong International Airport. To better safe-guard the ground operations over the area against thunderstorm, the lightning alerts from HKO's Airport Thunderstorm and Lightning Alerting System (ATLAS) has been updated on the same day to include Midfield Concourse in its Zone A.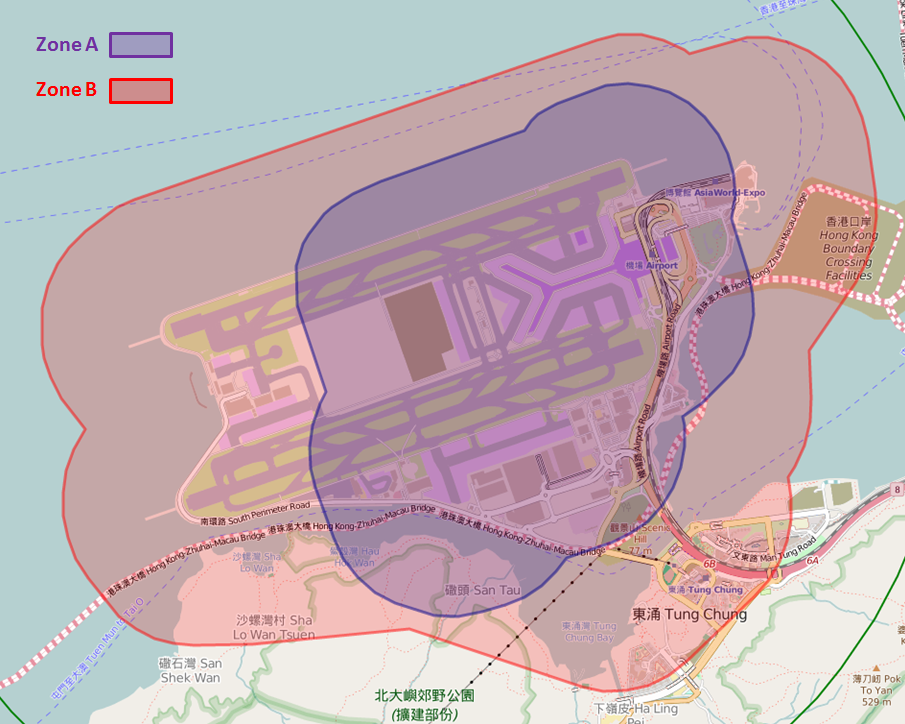 Figure 1: New zoning of the airport lightning alerting service to incorporate Midfield into Zone A.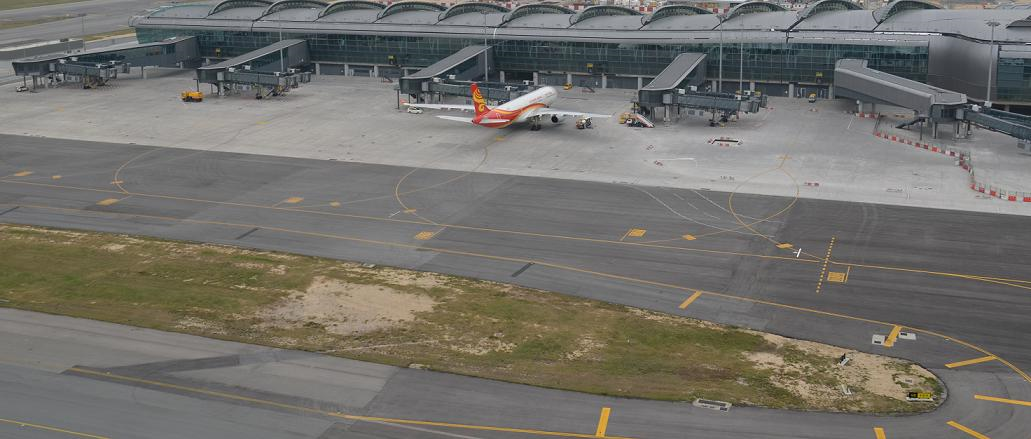 Figure 2: HX 658, the very first departure flight from the Midfield Concourse.