Flight Specific SIGMET
To raise the situational awareness on meteorological conditions along the planned flight route, a new product "Flight specific SIGMET" has been put on trial in AMIDS under [Flight Planning] --> [Flight specific SIGMET] since 10 April 2015.

The product will automatically retrieve up-to-date SIGMETs-in-force based on the flight plan filed to CAD. Every SIGMET over FIRs relevant to the planned route or alternative aerodromes will be extracted from database.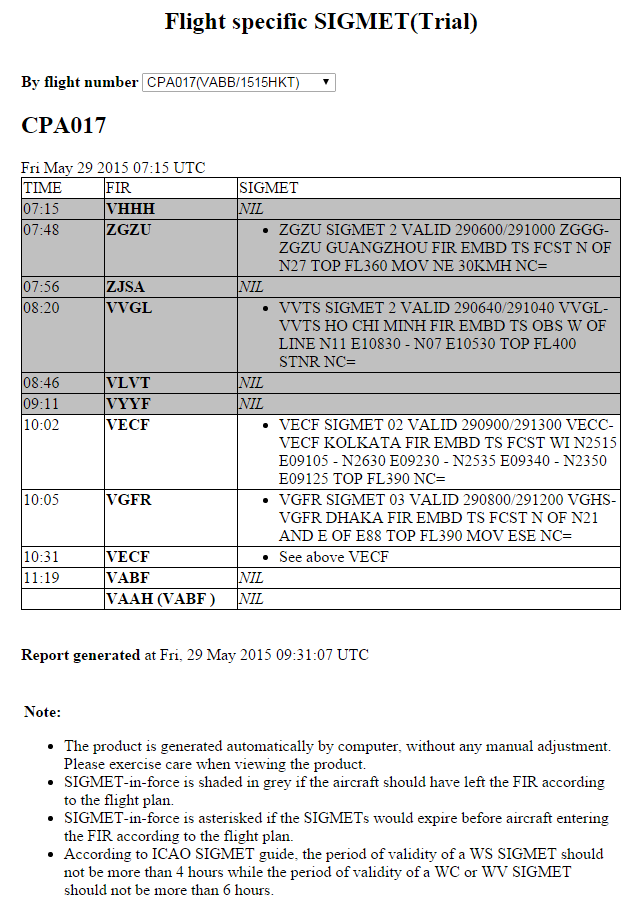 Fig. 1 A sample of the product "Flight specific SIGMET" for CPA017