More UV Information available in the "Community Weather Information Network (Co-WIN)"
18 September 2009
More schools have installed UV sensors at their premises since the launch of the "Community UV (Ultraviolet) Information Network" on 5 November 2008. At the start, only 8 members were equipped with UV sensors. At present (as at September 2009), the number of members equipped with UV sensors has increased to 27 (see Figure 1), covering most parts of Hong Kong. More than ten stations are now reporting real-time UV index and daily maximum UV index. The UV information is now available on the Co-WIN website (see Figure 2) for reference by the public.
The Co-WIN is a collaborative effort of the Hong Kong Observatory, the Department of Applied Physics of the Hong Kong Polytechnic University and the Hong Kong Joint-school Meteorological Association. The aim is to gather weather information collected by weather stations in schools and organizations, and make it available on the Internet for use by the public after carrying out appropriate data quality assurance.
Members of the public can access the network's website at (http://weather.ap.polyu.edu.hk/index.php).

(The website has also been linked to the Observatory's homepage at http://www.weather.gov.hk/contente.htm).
All schools and organizations are welcome to join the network. For enquiries, please contact:
Mr. TSE Wai Ming
Senior Experimental Officer
Hong Kong Observatory
Telephone: (852) 2926 8346
Email: cowin@hko.gov.hk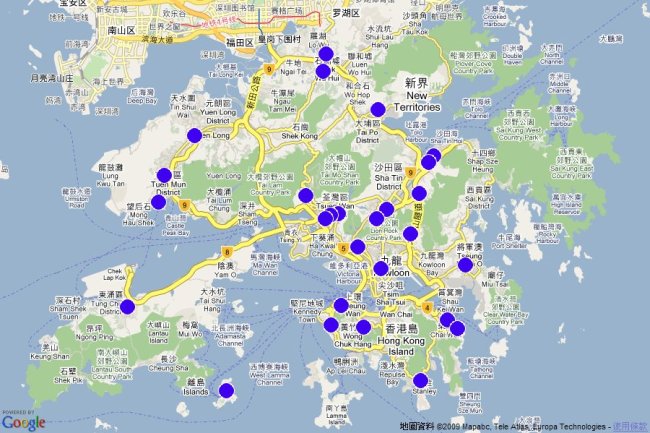 Figure 1: Members with UV sensors installed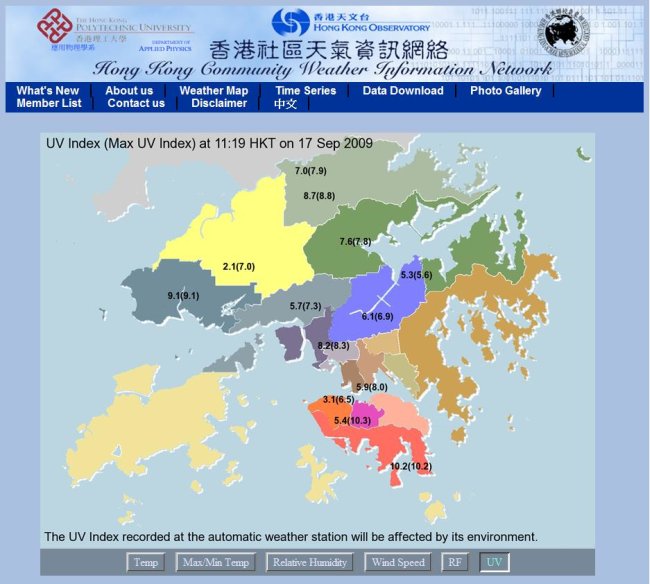 Figure 2: Real-time UV index and recorded daily maximum UV index shown on the Internet